Kane Insurance Group is the product of several decades of experience in the Insurance Industry. After a variety of insurance experiences, including teaching it at the high school and adult levels, Matt Kane came to appreciate that the insurance industry offers dignified professional opportunities for a broad range of talents and interests.
His son Dan must have been paying attention, as he chose to combine his Finance education with his passion for working-to-solutions with people to embark on his own insurance career.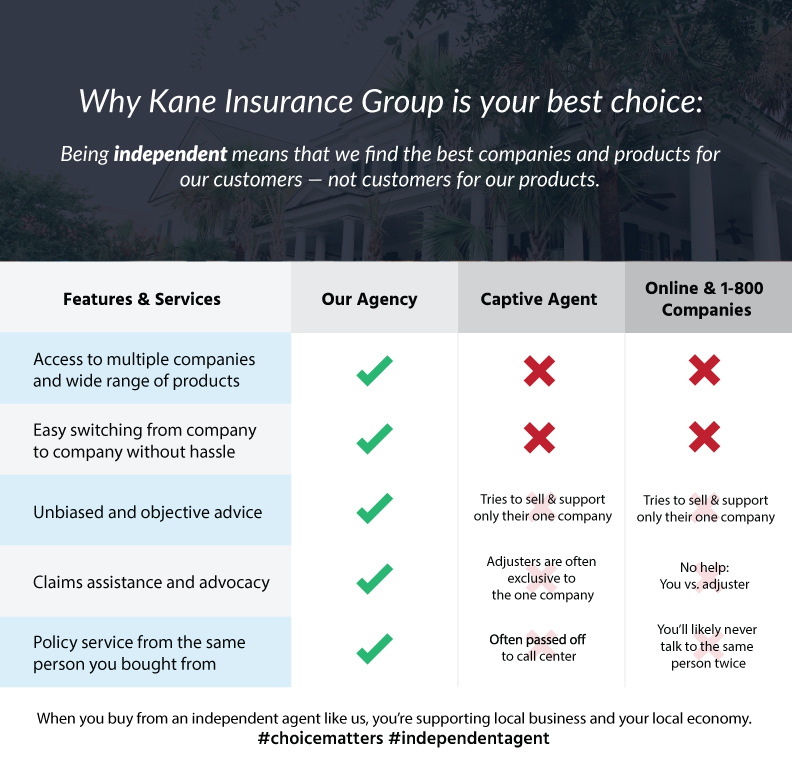 Meet the Kane Insurance Group Team

Daniel Kane

Principal
Dan grew up in West Chester and attended the University of Richmond, where he studied Business Administration and Finance. After college, Dan took an opportunity with an investment bank in New York City. Dan was persuaded by a friend to try his hand at high volume sales, which served Dan well in preparing for his future. Dan returned home and began a career with State Farm Insurance.
Dan enjoyed a seven-year career with State Farm, where he learned a great deal about Personal, Business and Life insurance.
Dan has always been a contributor to any community in which he lived. For 13 years, Dan has spearheaded a fundraiser for cancer research in memory of a childhood friend. This gathering of friends has raised over $50,000 for that cause.
An avid runner, Dan is a member of the Bryn Mawr Running Club and he also participates on a 10-mile race committee at his local church. Dan serves on the board of his Homeowners Association and as an area ambassador for the University of Richmond.
Dan continues to run competitively, having completed the Marine Corps Marathon as well as two Boston Marathons.
Dan relishes the opportunity to combine his experience and passion for people in his own Independent Insurance Agency. The creation of the Kane Insurance Group will ensure his professional and personal relationship with the Philadelphia area for many years to come.
Dan has been married since 2012 to his wife, Lauren.  Dan's newest passion is, of course, playing with his three boys – aged eight, six, and 8 months.